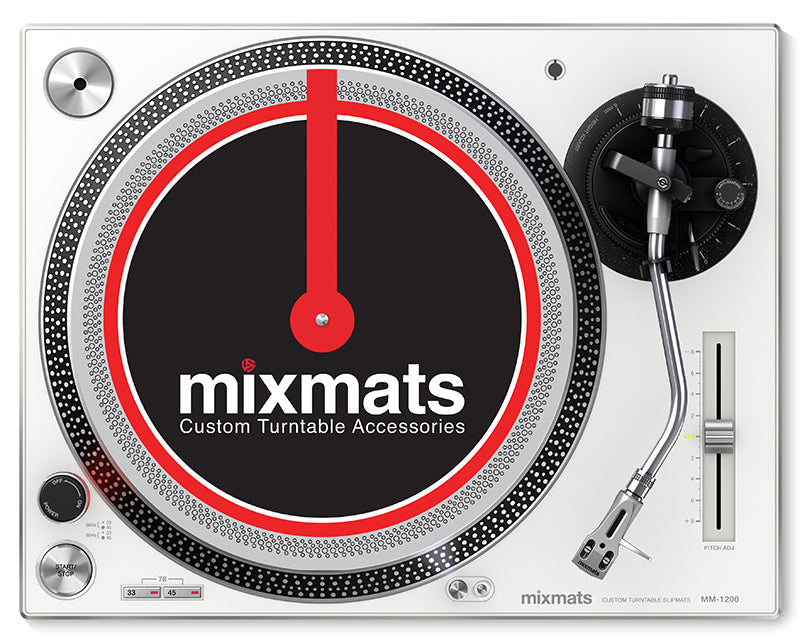 Mixmats is a social enterprise and subsidiary of Intelligent ThingKing Inc. Our mission is to raise awareness and funding for digital music education and entertainment career training programs. A portion of all proceeds are donated to support music education and afterschool programs raising the next generation of DJ's and creative entrepreneurs.
We manufacture custom and limited edition slipmats for mixing, scratching and playing vinyl records, used by DJ's, vinyl collectors and turntable enthusiasts. Every time you put your mixmats on a turntable, we hope it reminds you of how it felt when you first fell in love with music.
Mixmats – For the Love of Music!
For more information on the programs we support:
MUSIC to the Ears Foundation
M.U.S.I.C = Musicians Using their Skills to Inspire Children
www.musictotheears.org
KEEP IT 1200 Campaign
www.keepit1200.com